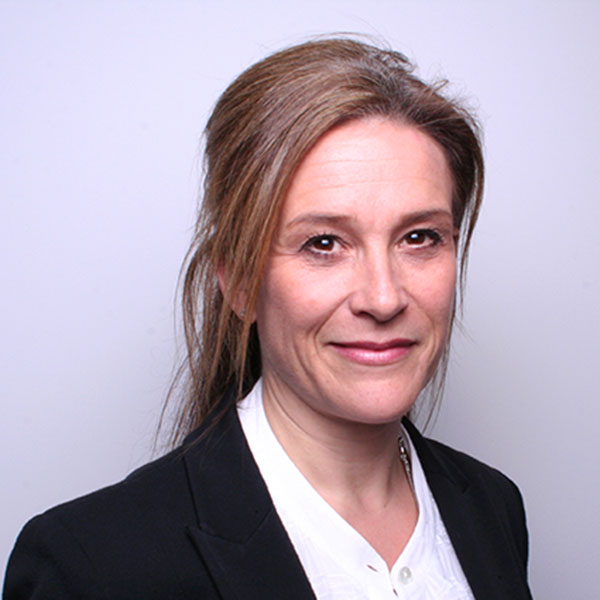 Wendy Cheshire
The Transformation Group
Wendy is Transformation & Innovations Partner for an Executive Agency of the Foreign & Commonwealth Office, FCO Services, which deliver logistics, IT and data and information services to the country's global network of over 260 Embassies, posts and consulates.
Wendy heads The Transformation Hub (part of the Global Digital Technology function) which pioneers digital innovation, operational excellence and efficiency; A key interlocutor between our highly specialist security expertise, global technologies, our Government clients and the UK Public sector.
Previously Head of Client Engagement for the Control Risks Cyber Practice based in London, a founding member of the National MBA Advisory panel in Cyber Security at Coventry University, UK, a panel member for Cyber and Digital skills and is championing a APPG at Westminster to formally launch the Digital Crime Consolidation and New Powers Bill and a Board advisory member of the UK Digital Trust.