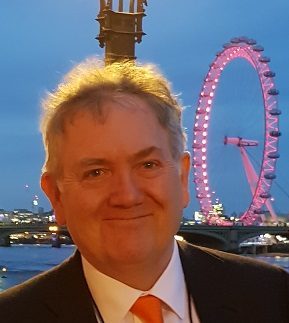 Dr Robert L Nowill
Bob is Executive Chair of The Board at The Cyber Security Challenge UK Ltd, an independent security Consultant Director and Advisor, and a Trustee of The Cyber Trust.
He was the Director for Cyber and Assurance at BT until 2013, and was the Director of Technology & Engineering and Board Member at GCHQ to 2005. His career has also included periods with UK MoD, in The Netherlands with The SHAPE Technical Centre, research at Cambridge University Engineering Department, and as a non-Exec Director with IRM Ltd.
Bob is a Chartered Engineer and Chartered IT Professional, a Fellow of the IET and of the BCS, and a Founder Fellow of CIISec.