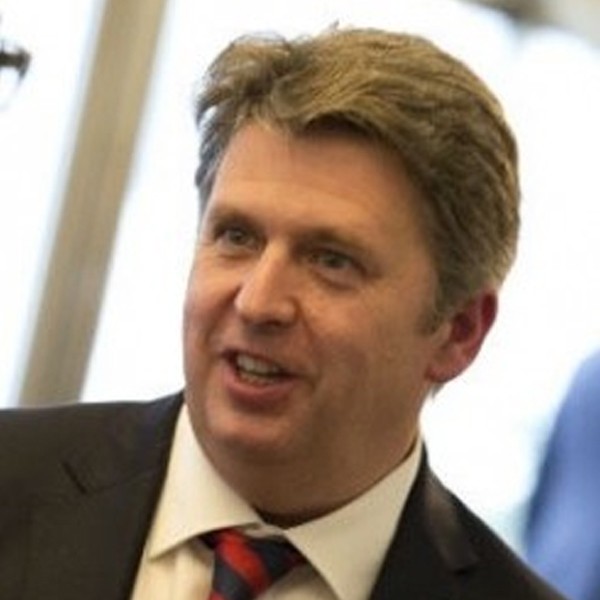 Professor Richard Benham
TheCyberClub
Richard Benham is the World's first formal Professor of Cyber Security Management and lectures at Coventry Business School and at the UK's National Cyber Skills Centre where he is Professor in Residence. He is also a Visiting Professor in Policing at Staffordshire University and also in Cyber Security Management at The University of Gloucestershire.
In 2013 he published "The Cyber Ripple Theory®" which is widely recognised as the World's first Cyber Management Theory and includes the human elements of Cyber Security.
He is the creator of The National MBA in Cyber Security, The National Cyber Awareness Course and Cyber in the Boardroom which are recognised globally by Governments, Global businesses, Charities and Academia.
In 2016 The Institute of Directors ( IoD ) chose Professor Benham to write their inaugural White Paper on Cyber Security for UK Business and this was published at a launch with the Digital Minister the Rt Hon Matt Hancock MP and sponsored by Barclays Bank. This was repeated in 2017 due to the success of the original paper.
Based in Cheltenham and London, Professor Benham is currently Chairman of The National Cyber Management Centre.
Professor Benham has 30 years' experience in Banking, Law Enforcement and Cyber Security.
Outside of Academia and business he supports and sits within the charities; The Digital Trust, The Princess Diana Award and The Winston Churchill Memorial Trust.
In 2016 he founded The Cyber Trust to help victims of cybercrime and vulnerable groups.